Mason Reed
Game Programmer
University of California, Santa Cruz
B.S. in Computer Science: Computer Game Design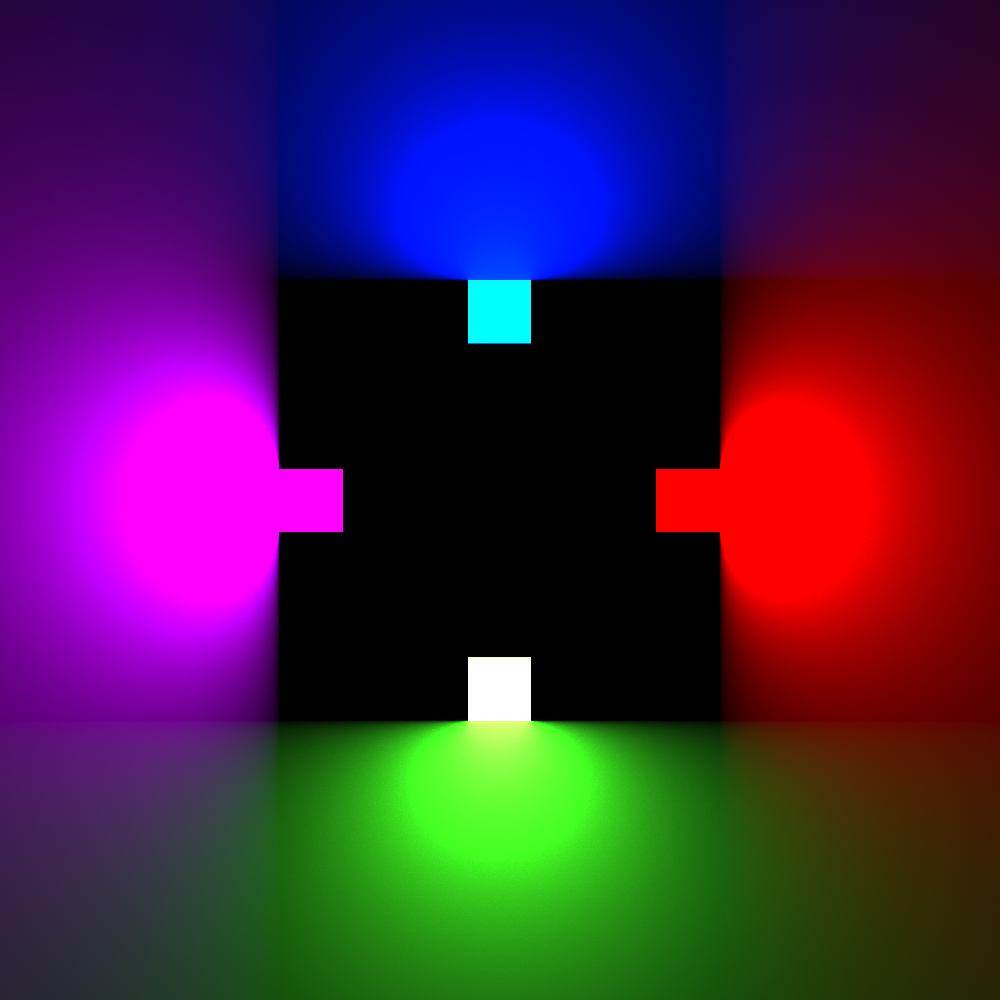 Games games games...
Hello, and welcome!
I am a dedicated, hardworking programmer striving to implement game systems in clean and effecient ways. I'm always looking to expand my knowledge of programming and using what I learn to design new and unforgettable gameplay experiences.
My primary focus as a programmer is on gameplay and systems programming. I have worked on several games implementing game systems such as movement and dialouge, as well as programming enemy behaviors using AI.
I spend a significant amount of time writing and reading code, but I am also interested in all other art forms, and specifically music. As a classically trained guitar player, I have a deep appreciation for the symphony and it's been a source of inspiration for me every time I go.
I graduated from the University of California, Santa Cruz with a B.S. in Computer Science: Computer Game Design, and I am currently looking for a job as a programmer in games.
This site is still in development.
Check back soon to see more!
Contact Me
Please feel free to e-mail me or contact me through Twitter or Linkedin:
E-mail: mchandlerreed@gmail.com
Twitter: @machreed29
Linkedin: Mason's Linkedin